The regional stage of the All-Russian competition Best in Tourism 2020 was held in Kamchatsky Krai. The best of the best were sought in three nominations: guides, guides-translators and managers. This year the  competition  took place online. All participants had to present their business card and complete a series of tasks.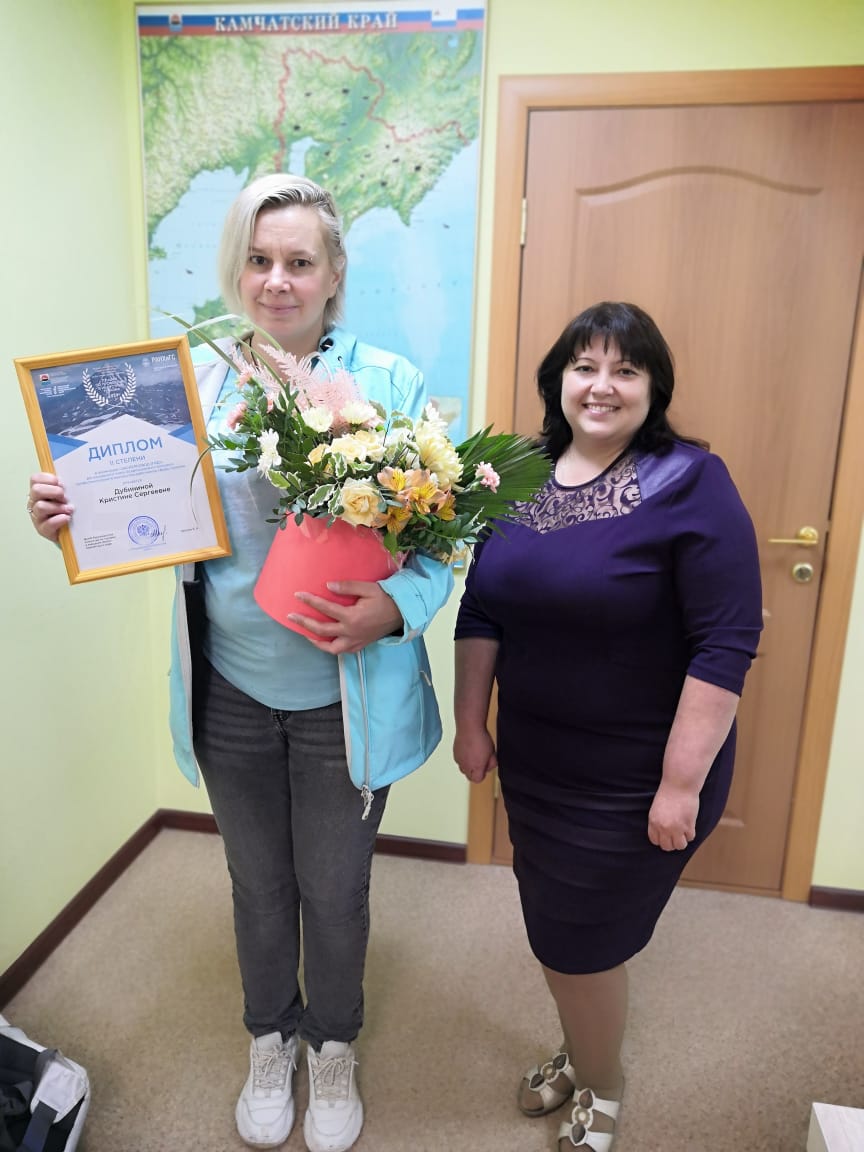 "Professional staff is a valuable resource for the development of any sector of the economy, including tourism. It is impossible to solve the strategic tasks that the leadership of the country and the region sets without competent specialists. It depends on them how tourists will perceive Kamchatka, the level and quality of services. Conducting professional skill contests is a kind of indicator that allows us to assess the level of competence of our professional community, as well as increase the prestige of the tourism industry and attract young people, "said Elena Lassal, acting head of the Kamchatka Territory Tourism and External Relations Agency, Chairman of the Competition Commission.
And now the winners have become known! The first and second places in the "Guides" nomination were taken by Tatiana Butnor and Kristina Dubinina. Christina became a tourism specialist of the CINBR a year ago. During this time, she has shown herself remarkably in various formats of work, including leading tourist groups, working at thematic exhibitions and round tables. "The nature of the Commander Islands is still little known for many. We welcome travelers, whale and bird watchers, and everyone who appreciates and loves responsible tourism "said Christina.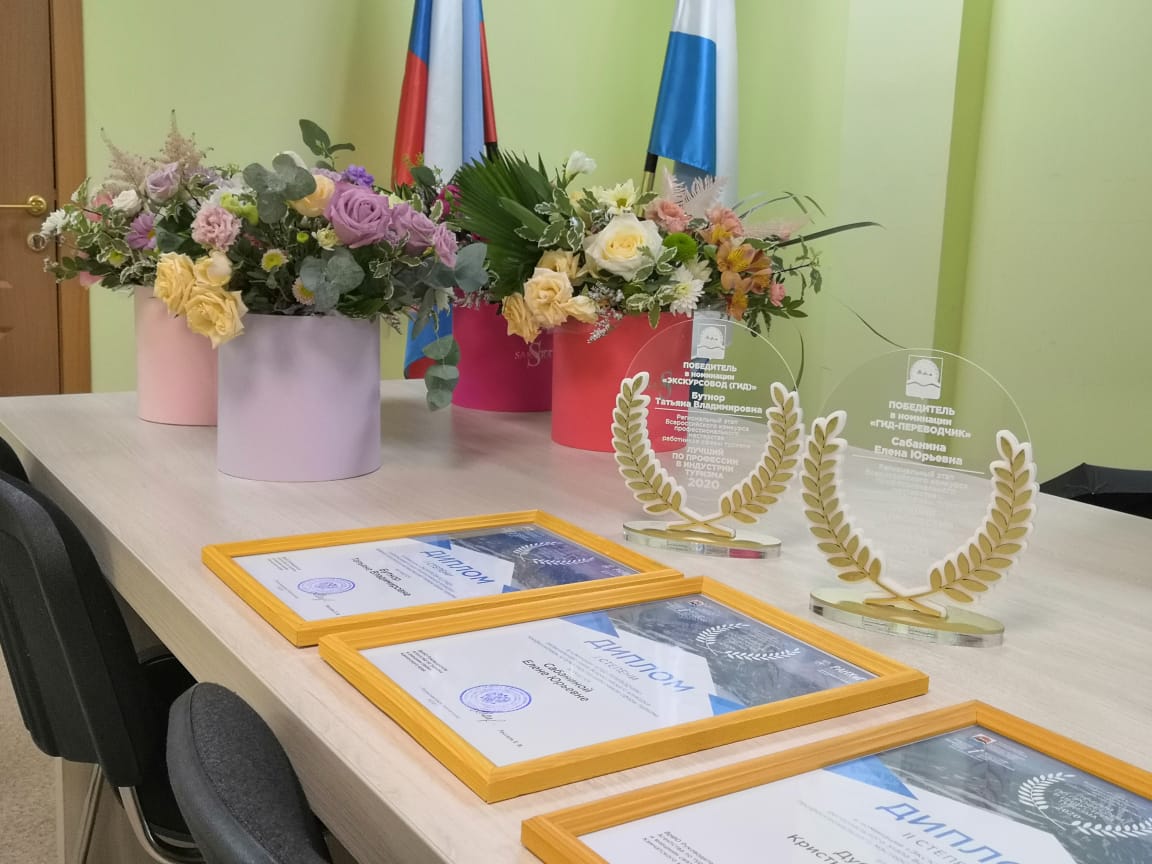 The organizers of the regional stage of the competition were the agency for tourism and external relations of the Kamchatsky Krai and the Kamchatka Tourist Information Center with the expert support of the Petropavlovsk-Kamchatsky branch of the RANEPA.