On December, 23 at 18:30, everyone is welcome to visit lecture Marine Mammals of the Commander Islands, which will take place in Volcano Museum in Petropavlovsk-Kamchatsky.
Evgeny Mamaev, PhD Biology and Deputy Director for Science, who spent 30 years researching local fauna, will be the speaker.
Evgeny Mamaev will share up-to-date information about research of cetaceans, which migrate to the protected water area of the Commander Islands Nature Reserve and of other inhabitants. The visitors will learn to tell different species of whales, will discover the life of thousands of harem animals on the islands and will find out what to do, if a sea lion knock on the floor of your boat.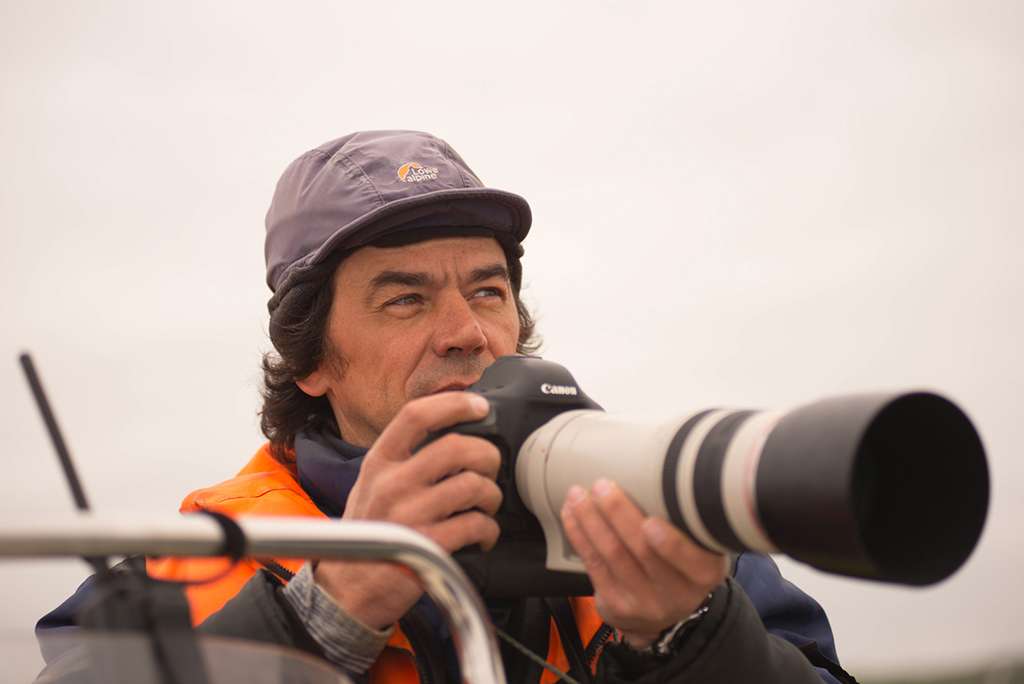 Evgeny Mamaev during marine mammals counts
The Commander Islands are an archipelago in the North Pacific, which includes Bering, Medny< Toporkov and Ary Kamen Islands. The largest marine nature reserve – the Commander Islands Nature and Biosphere Reserve – is situated.
The protected area is included in the international network of biosphere reserves, created by Man and Biosphere Programme, and serves as home for one fourth of the world population of the northern fur seal and 21 species of cetaceans.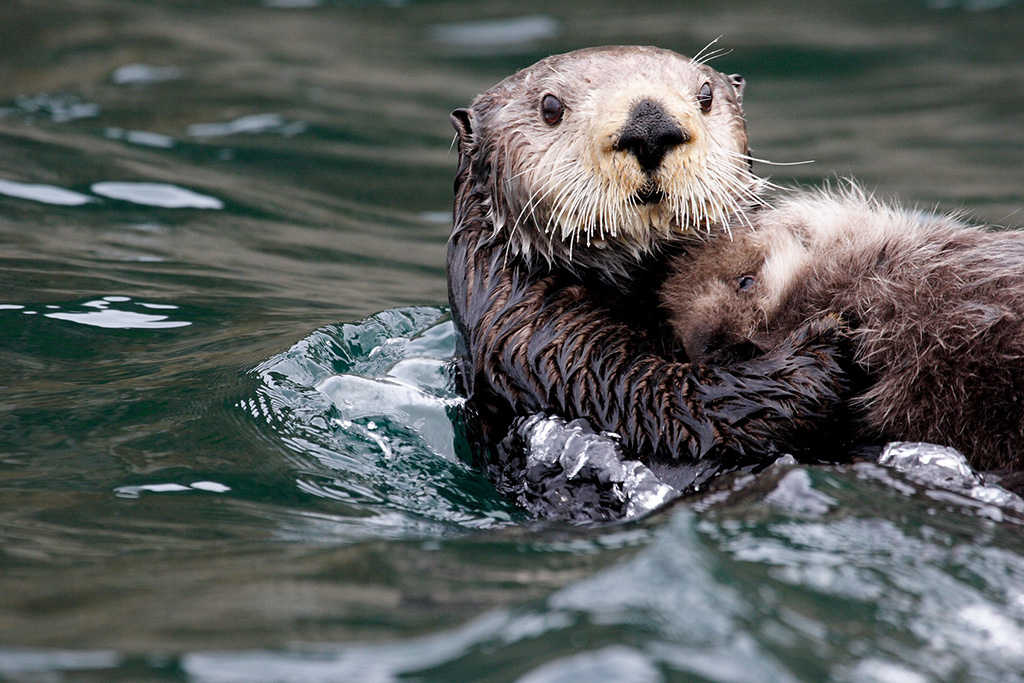 Sea otter is a permanent dweller of the Commander Islands. Photo by Evgeny Mamaev
The lecture will take place in Petropavlovsk-Kamchatsky, Kluchevskaya str., 34, first floor.
Free of charge.
Вход свободный.