Georg Steller is the first naturalist to research the nature of Kamchatka, North Kuril Islands and Bering Island (the Commander Islands) and Kayak Island (Alaska, the USA). He discovered new species of land and marine mammals and laid the foundation for numerous scientific expeditions the the Pacific shores. Still, we do not know a lot about the researcher himself.
His works transformed the half-fantastic overseas beasts into real animals. For example, a "whale with its hair falling down" became the Steller sea lion, "sea monkey" transformed into the northern fur seal.
However, what do we know about Steller – "Herodotus of the far land"? What about his character or appearance? In an attempt to fill the blank spaces, the imagination forms a picture of a devoted traveler and pioneer, of an eccentric scientist or of a hopeless daydreamer.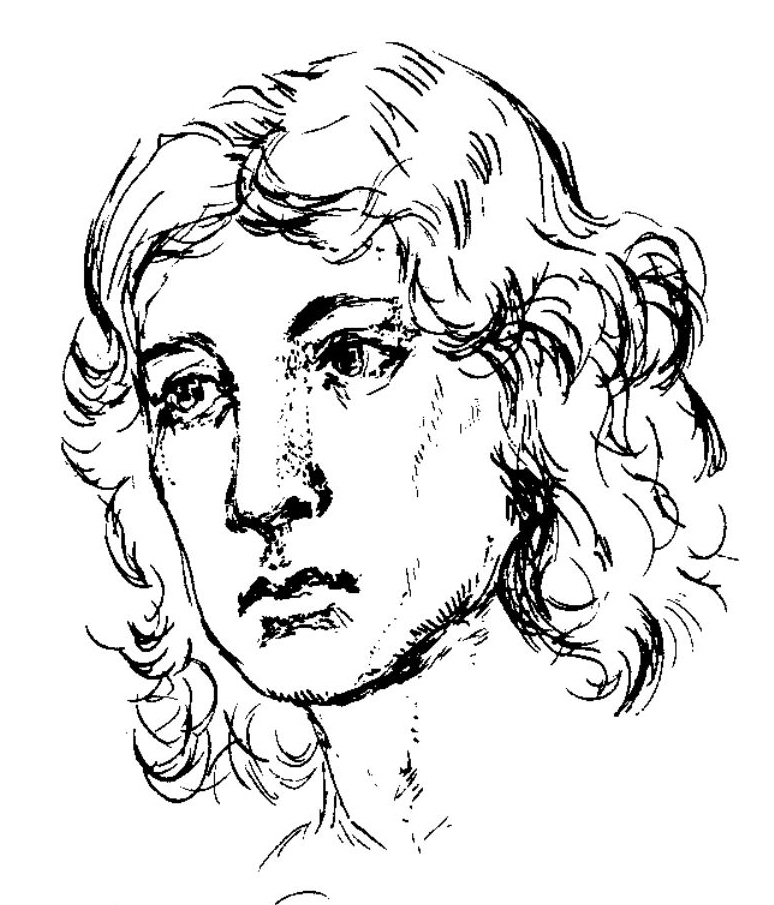 Georg Steller pictured in book Arabesques of the Botany
The existing portraits of the scientist only make thing more difficult. We see pictures of totally different people and it is questionable which one is the closest to reality.
What did he look like? The Commander Islands Nature and Biosphere Reserve invites you to exchange ideas on this subject after the lecture Georg Steller: Fantasy and Reality, which will take place on October 1 at 18:00 in the Small Hall of Krasheninnikov Kamchatka Local Scientific Library.
Natalia Tatarenkova, Head of Historical Heritage Conservation, will guide you to recreate his appearance and to see the world with his eyes, as we will follow his paths and actions. May be this trip will give us a new picture of Georg Steller.