The nightingale is a living symbol of Kursk region - the best singing birds in Russia are the Kursk nightingales. The Commander Islands Nature Reserve is famous for the variety of marine mammals. The nightingale with the whale - such seemingly incompetible creatures became a team due to the courageous teachers of Solovushka (Nightingale) Kindergarten in Kursk region.
Together with the CINBR, the Solovushka team of educators and methodologists has been conducting educational classes for childrenspeaking about the inhabitants of the Commander Islands for many years. The staff of the reserve provide materials, pictures, toys, posters - everything that allows little kids to see the diversity of nature in our country. The educators conduct classes in which the children are "teleported" to the world of marine animals and birds!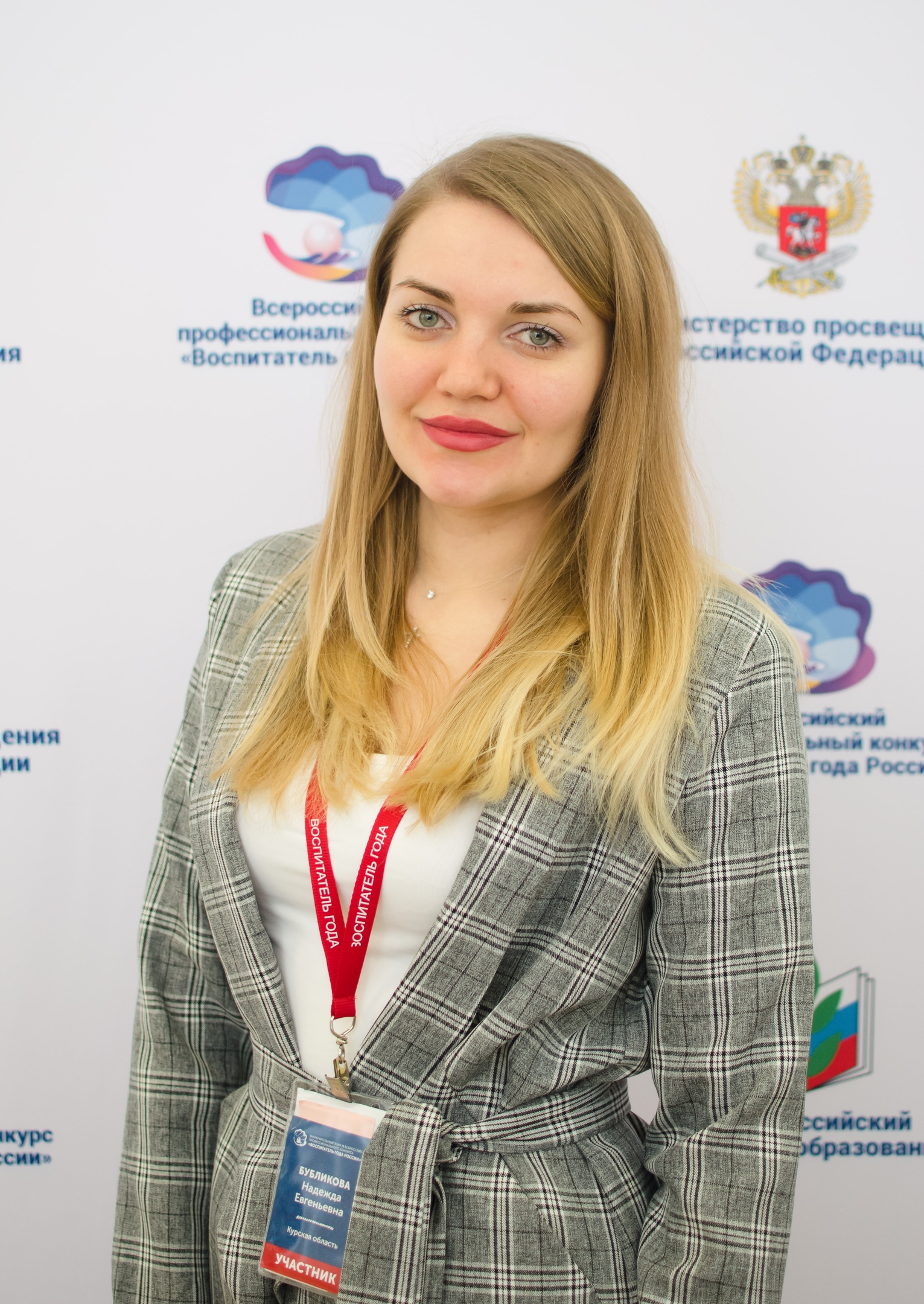 This year, our long-term partner - a teacher of Solovushka Kindergarten, Nadezhda Evgenievna Bublikova -  got into the final of the All-Russian competition of professional skills called Educator of the Year of Russia with the author's program dedicated to the Commnader Islands Nature Reserve! For the first time in the entire existence of this competition, an educator from Kursk region entered the final. We congratulate Nadezhda Evgenievna and are proud of our partners!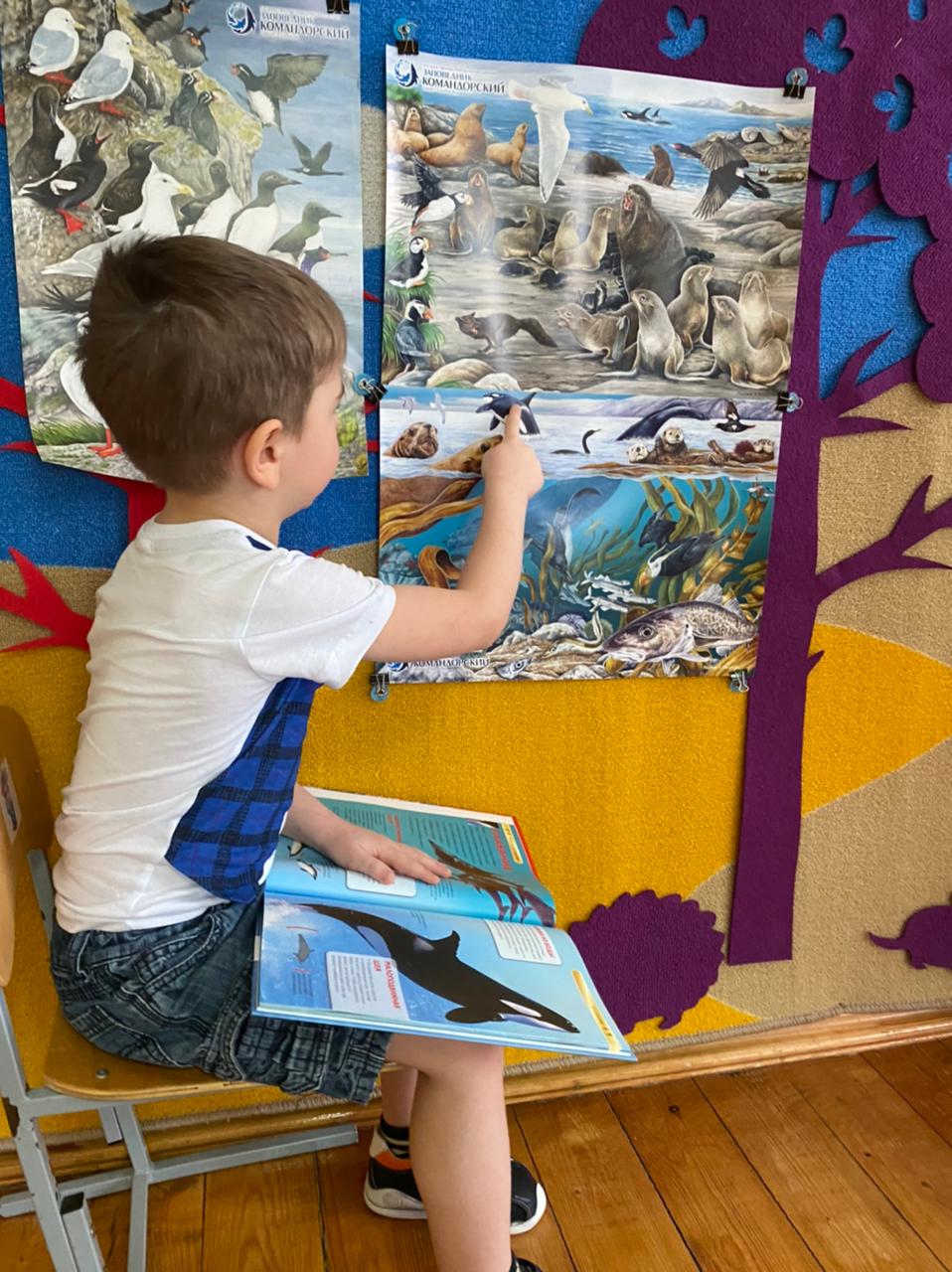 In May 2021, there was a competition for the best project among groups of preschool educational institutions. Solovushka's group No. 2 is among the winners! Teachers Valentina Alekseevna Ugrimova and Olga Yuryevna Chaplygina prepared and implemented the author's project called Who Lives in the Commander Isalnds Nature Reserve? with 3-4 years old kids.
We congratulate all the participants of the competitions and hope to see the educators and their grown up pupils here, in the CINBR!