Despite everything, the work does not stop and colleagues in different parts of the Planet continue to work to preserve the most amazing species. Many of these organizations are united by the World Network of Biosphere Reserves, which already includes 701 participants on different continents.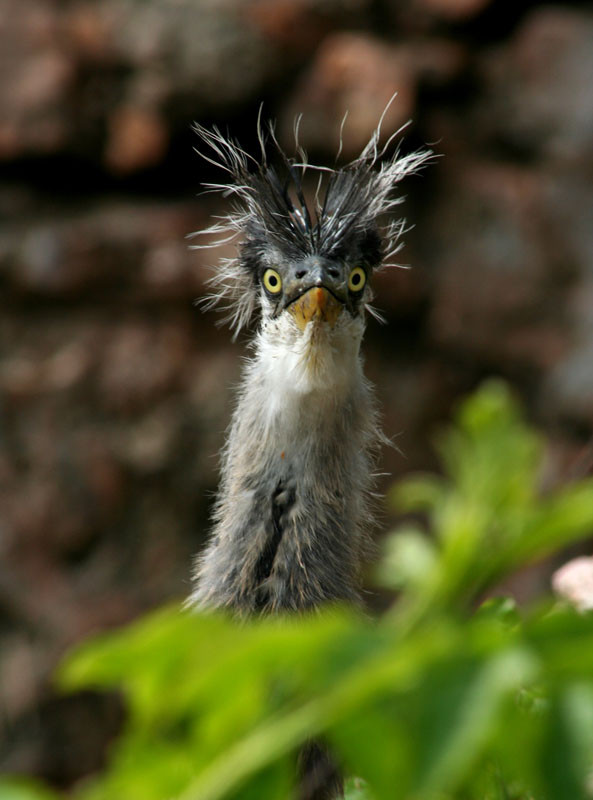 Far Eastern Marine Reserve Photo by Marina Sklyarova
The main objective of this network, which the Commander Islands Biosphere Reserve has joined 18 years ago, was not only the protection of biodiversity, but the improvement of local people quality of life. Biosphere reserves help directly (job creation, ensuring adequate salary), and indirectly, as a healthy ecosystem provides healthy fish, access to clean water and safe leisure.
In addition, one of our tasks was to disseminate knowledge so that the information accumulated by generations would not be lost, but stored in the minds of the locals. The future of the protected area depends on them. Today more than 250 million people live in biosphere reserves!
We hasten to share with you a completely new map of all the biosphere reserves of the world. Perhaps one of them is not at all as far as you thought.