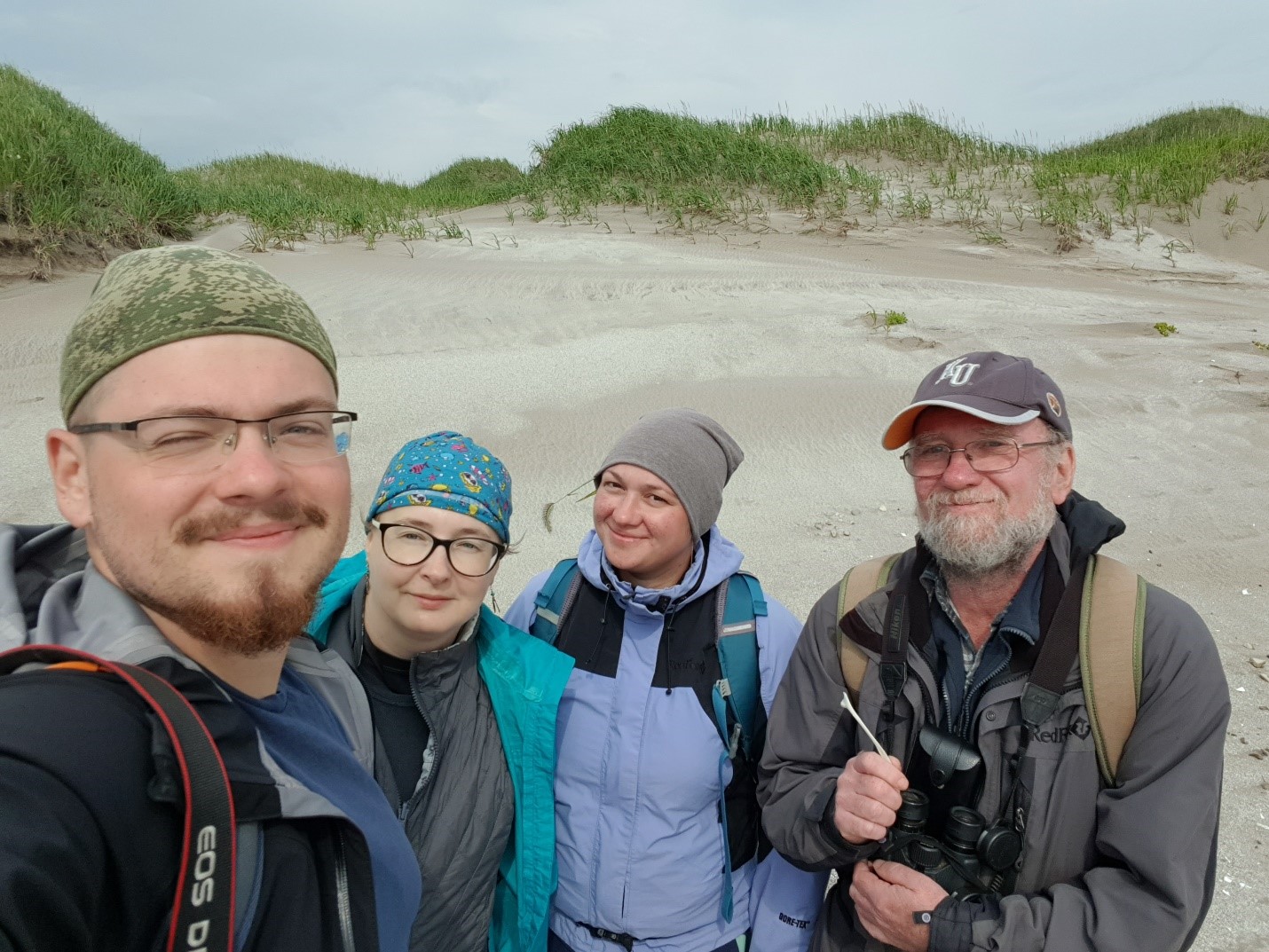 A group of researchers from A.N.Severtsov Institute of Ecology and Evolution of the Russian Academy of Sciences (IPEE RAS) - Ph.D. Biolgy O.A. Krylovich, Ph.D. Biolgy E.A. Kuzmicheva, Dr. A.B. Savinetsky and a graduate student Samsonova Stanislava came on Bering Island. The research will be carried out in two major areas: the study of ecosystem dynamics over the past 10 thousand years and the study of the remains of Steller's sea cow.
In 2020, in the northern part of Bering Island, the scientists have already studied local peat bog and took samples from its layers. This year the study will continue, and we will learn a lot about the history of changes in nature of the Commander Islands over the past 10 thousand years. Using the method of stable isotope analysis of peat, spore-pollen analysis and radiocarbon analysis, scientists will be able to determine the details of climatic conditions thoughout thousands of years. They will create a reference collection of pollen from various plant species  to interpret the obtained data. Volcanic ash samples will also be taken for further detailed study. IPEE RAS scientists will conduct a botanical analysis of peat samples, which will add new details to the history of the vegetation on the islands.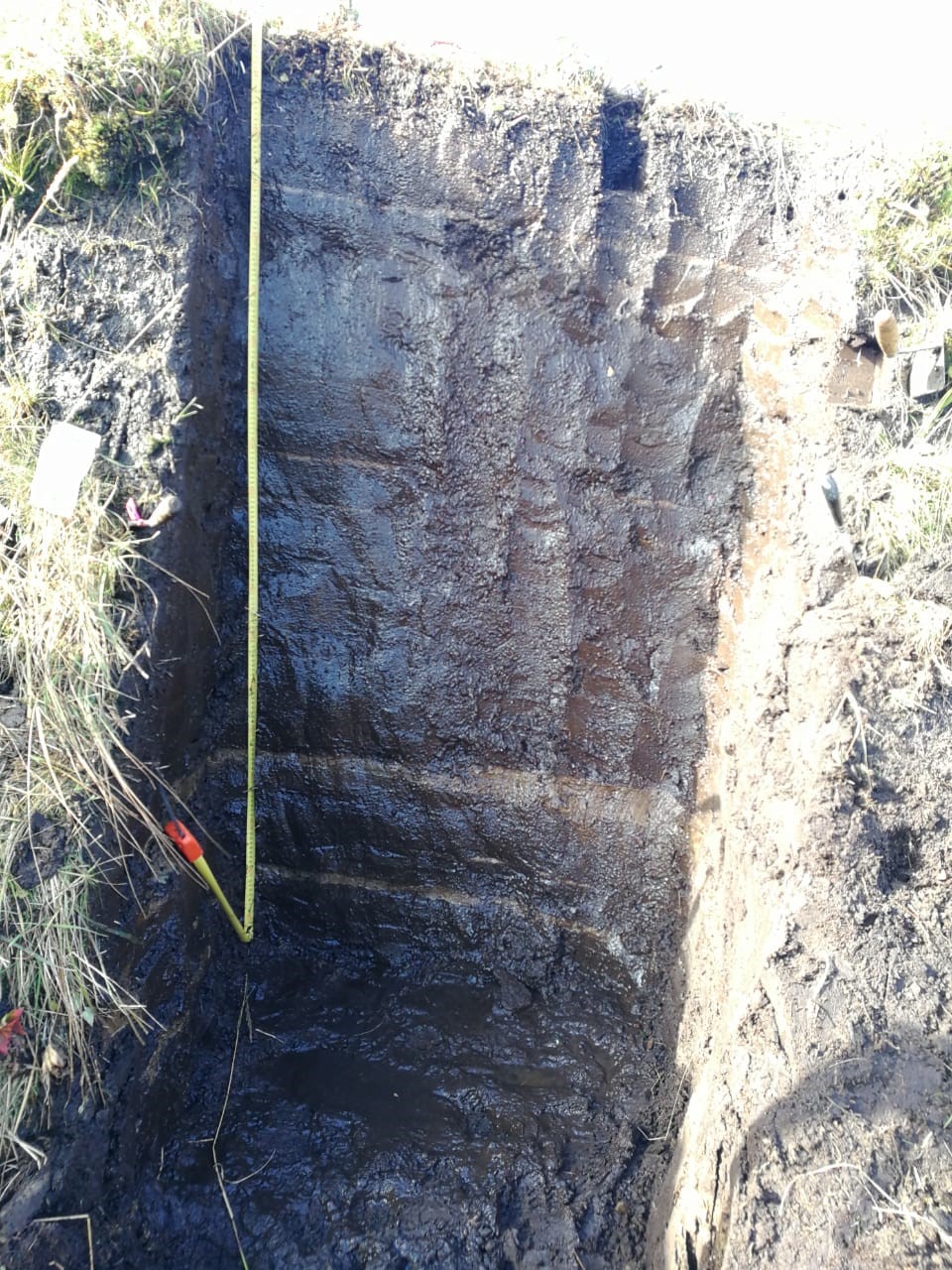 Peat bogs on alluvial deposits of the Bolshaya Rakushechnaya River terrace, with layers of volcanic ash. Clearing the peat bog in height - 185 cm.
The second but very important task is to study the history of the Steller's sea cow off the coast of the Commanders. Radiocarbon analysis will determine the age of numerous animal remains found on the Commander Islands and stored in the osteological collection of the nature reserve.
We will definitely share the results of the scientists' work later, follow our news.