The Commander Islands Nature and Biosphere Reserve is going to present our Grey Whale short film. The showing will take place on September 23 during Inter-regional Marine Mammal Festival Sea of Life in Petropavlovsk-Kamchatsky. 
The film tells a story of one of the most ancient species of cetaceans - the grey whale, which migrates regularly through the water area of the Commander Islands Reserve. "The species is estimated to be about 30 million years old. In the end of the 19th century and in the beginning of the 20th grey whales were common around the Commander Islands but in the 50s the species found itself on the verge of extinction because of overhunting. We have been conducting research of cetaceans for 15 years already and it is pleasant to see, that recently grey whales are registered more often," said the author of the film, Deputy Director for Science Evgeny Mamaev.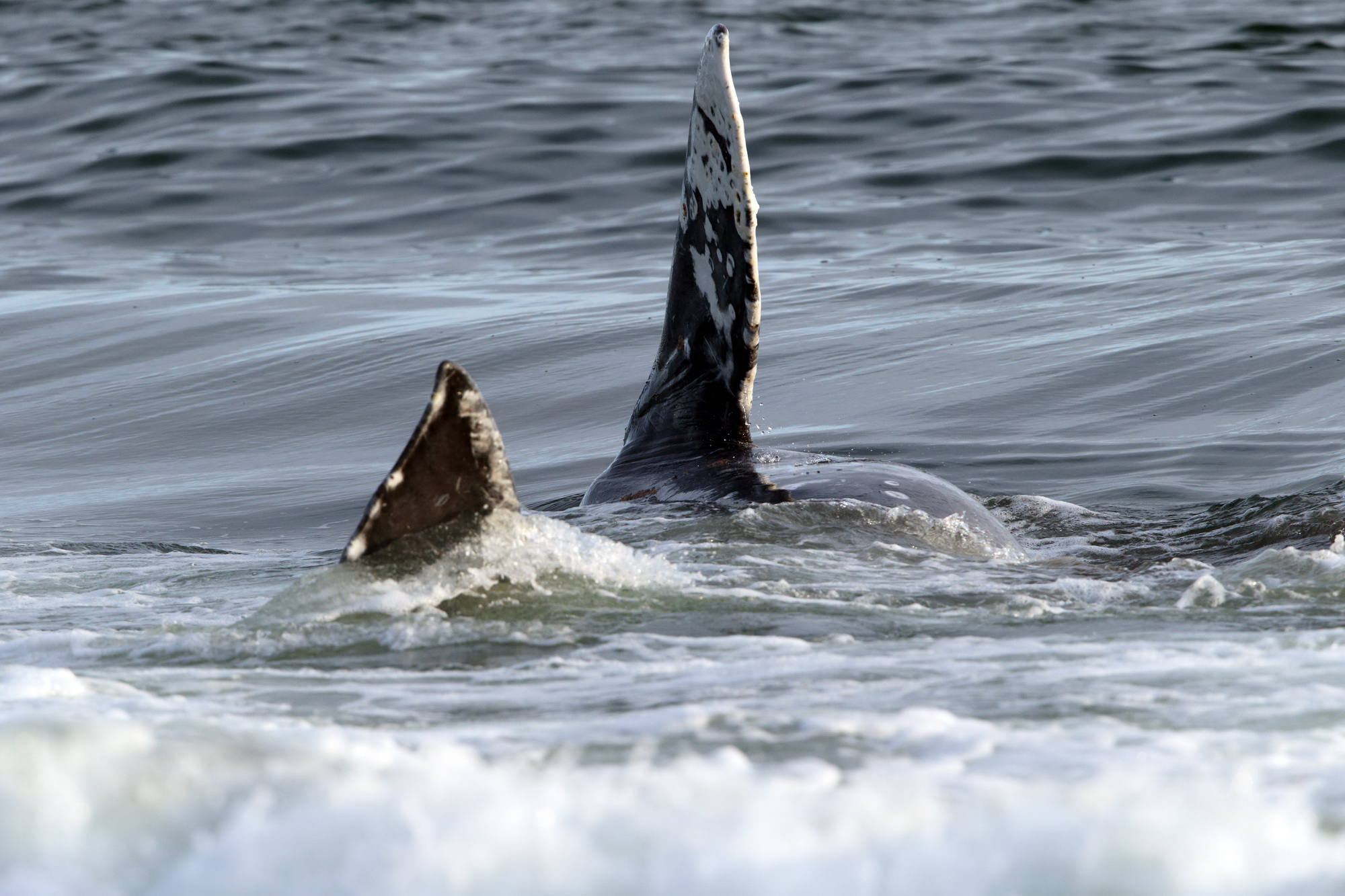 Photo by Evgeny Mamaev
The film shows events in the water area of the reserve, our scientific activity and activity of grey whales in Chukotka region and Beringia National Park. 
You can watch the film in Open Lecture Hall at 13:00 and 17:15. The duration of the film is 12 minutes. 
Moreover, our team prepared a number of workshops, educative games, quizzes and gifts for locals and guests of Petropavlovsk-Kamchatsky. 
Beginning at 13:00.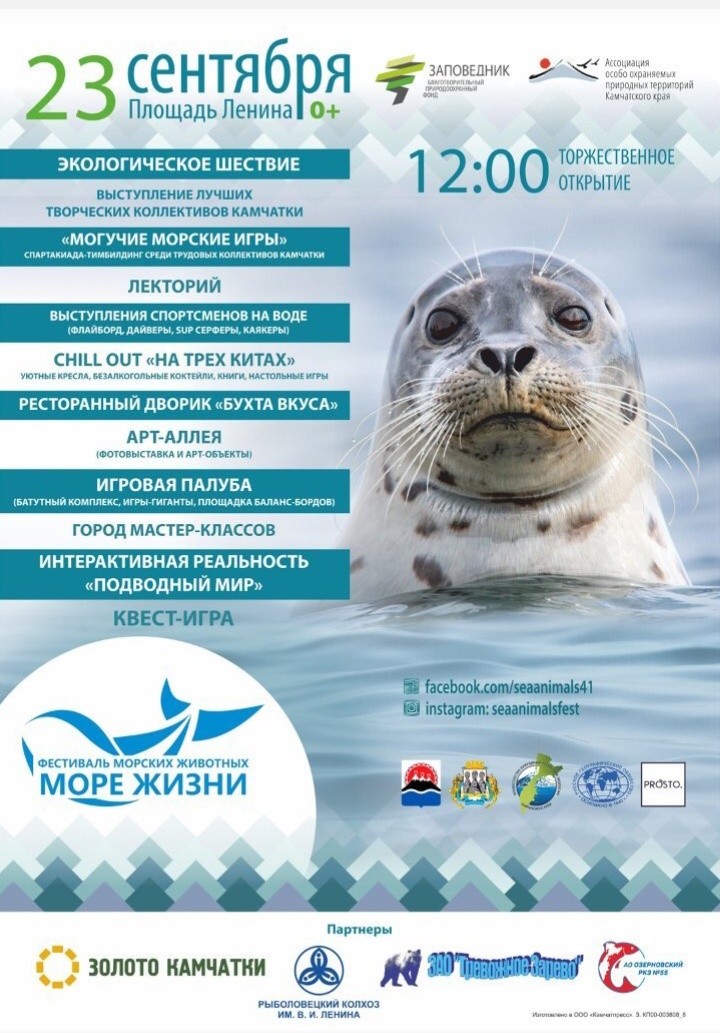 It is worth mentioning that the Sea of Life Festival was created on Kamchatka in 2016 and is organized every year by Kamchatka Region Specially Protected Natural Area Association, The Commander Islands Nature and Biosphere Reserve, Kronotsky Nature reserve and Zapovedniki Nature Conservation Foundation. 
In 2017, the festival was granted the status of Kamchatka region Official Ecological Fest. The main goal of the event is to attract attention to the problem of marine mammals protection and conservation of their habitats.