Professionals with knowledge of morphology and systematics have literature to determine the species of local flora. However, broader public interested in nature around may sometimes face difficulties using these books.
The CINBR decided to change the situation and published a user-friendly vascular plants field guide of the Commander Islands. This pocket edition will make it easy to tell local plants by visual devices on a walk or excursion.
The Commander Islands are a peculiar plant world, formed in harsh environment in glaciation and volcanism. Today we know about 457 species and subspecies of vascular plants. The guide includes only the most widespread and bright parts of local flora.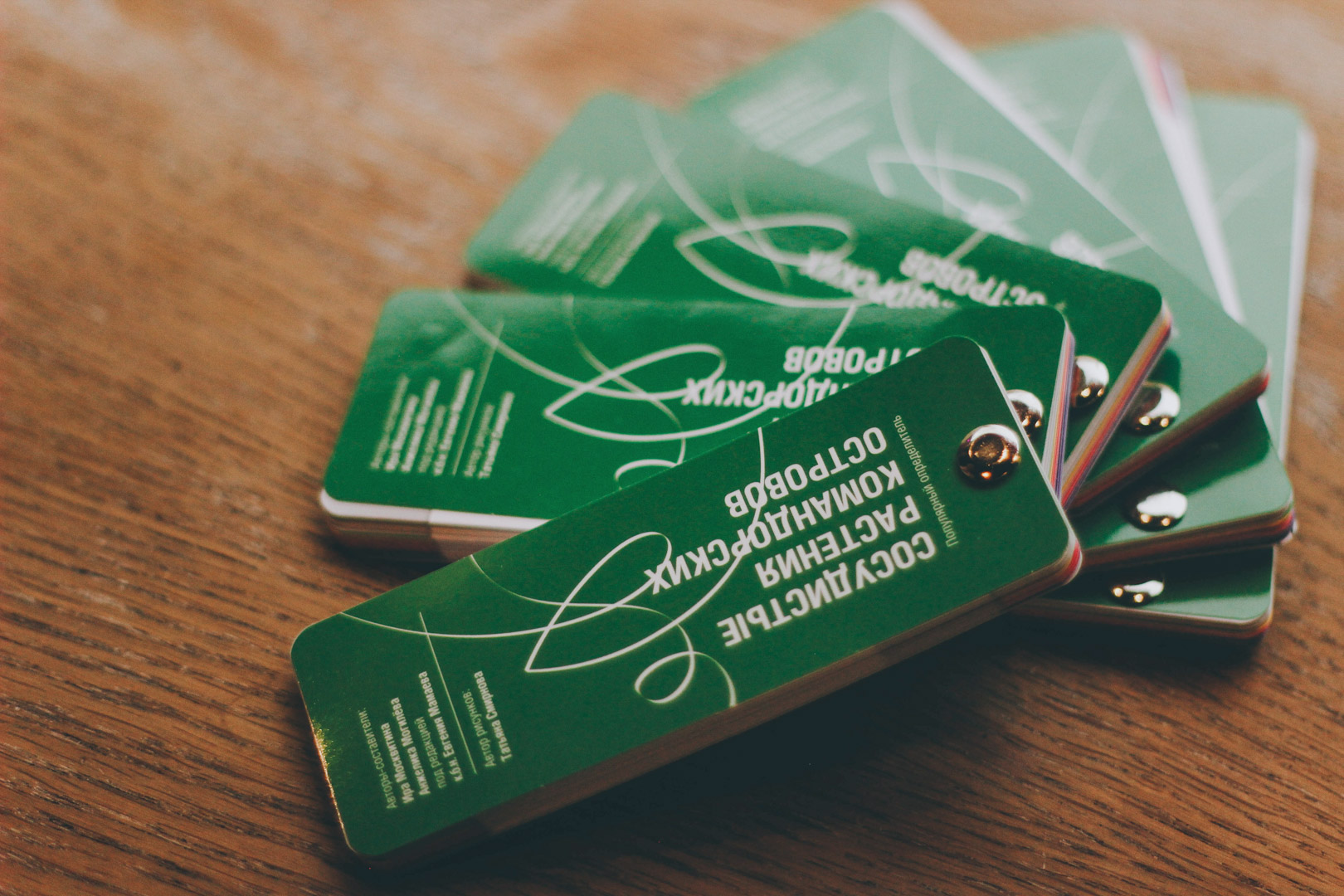 The pocket edition is easy to use on hikes.
Every guest of the islands will see Arctous alpine, Filipendula camtschatica, Trollies riederianus and Rubus chamaemorus or cloudberry. Cypripedium yatanabeanum and Potentilla villosa, included in the Red Data Book, are easy to find only for experienced nature lovers. The CINBR included them in the guide not to deprive travelers from the possibility to meet these inhabitants of the islands.
It is big luck to see Cypripedium yatanabeanum. Photo by Evgeny Mamaev
Evgeny Mamaev, PhD Biology and Deputy Director for Science proofread the field guide. He has been researching nature of the islands for over 30 years, first during expeditions and later all year round for previous 10 years. Irina Moskvitina and Anzhelika Mogileva, who have necessary education and experience of geobotanical research impossible without knowledge of local flora, compiled the guide.
The guide includes 64 plants of the Commander Islands
Regardless of the fact that the guide is for non-specialists, it follows scientific tradition: plant names are listed in Russian and Latin; in some cases, we also add local names.
January is the best time to plan your vacation or a new hobby. Why not to add flowerwatching to the list of birdwatching, whalewatching and travelling? Everything you need is to be on the islands on one of the summer months, when nature blooms, and use the new field guide.