The World of Uninvented Fairy-tale Creatures
or
The Beaver Sea - the Land of Monsters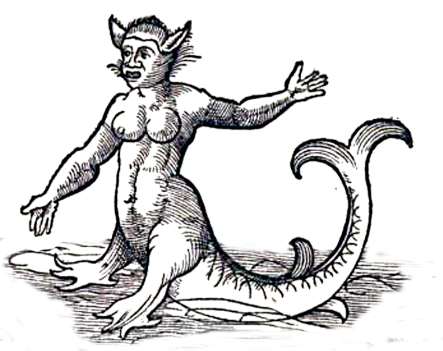 Fig. from Gessner's book
Narrator:
Natalya Aleksandrovna Tatarenkova
Head of Department of Preservation of Historical and Cultural Heritage.
The Commnader Islands Nature and Biosphere Reserve named after S.V. Marakov.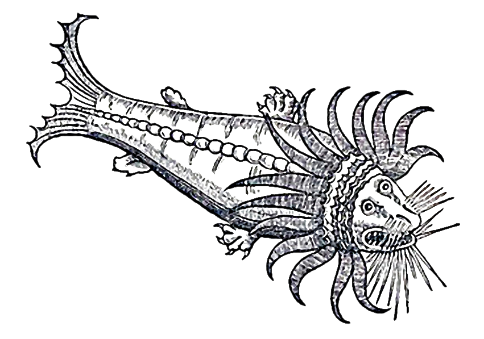 Fig. from Gessner's book
Brief description:
Not so long ago, just a few hundred years ago, you would not have seen the maps of the Bering Sea. In its place stretched Beaver and Kamchatka Seas, and to the south - the Pacific Sea. And if you go back in time for another 2-3 hundred years, on the pages of zoological treatises you could meet amazing fairy-tale creatures: naked sea virgins - sirens, sea lions with a luxurious mane and even unicorns. These books were called bestiaries, from Latin  bestia  - "beast." But - they did not have a pinch of fiction! Well, except for a little...
Let's move together into this amazing world and fill the sails with a free wind of fantasies!
In addition to the story, the participants of the lecture will be invited to "become" first-time travelers or their excited listeners.
No age limit.
Free of charge. No registration.