Eastern Economic Forum will take place in Vladivostok on September 11-13 and we seize the opportunity to talk about the Commander Islands Reserve touristic activity.  
Our stand is situated in the Far East Street eastern pavilion. The exposition was officially opened for public today on September 9th by Presidential Plenipotentiary Envoy in the Far East Yuri Trutnev.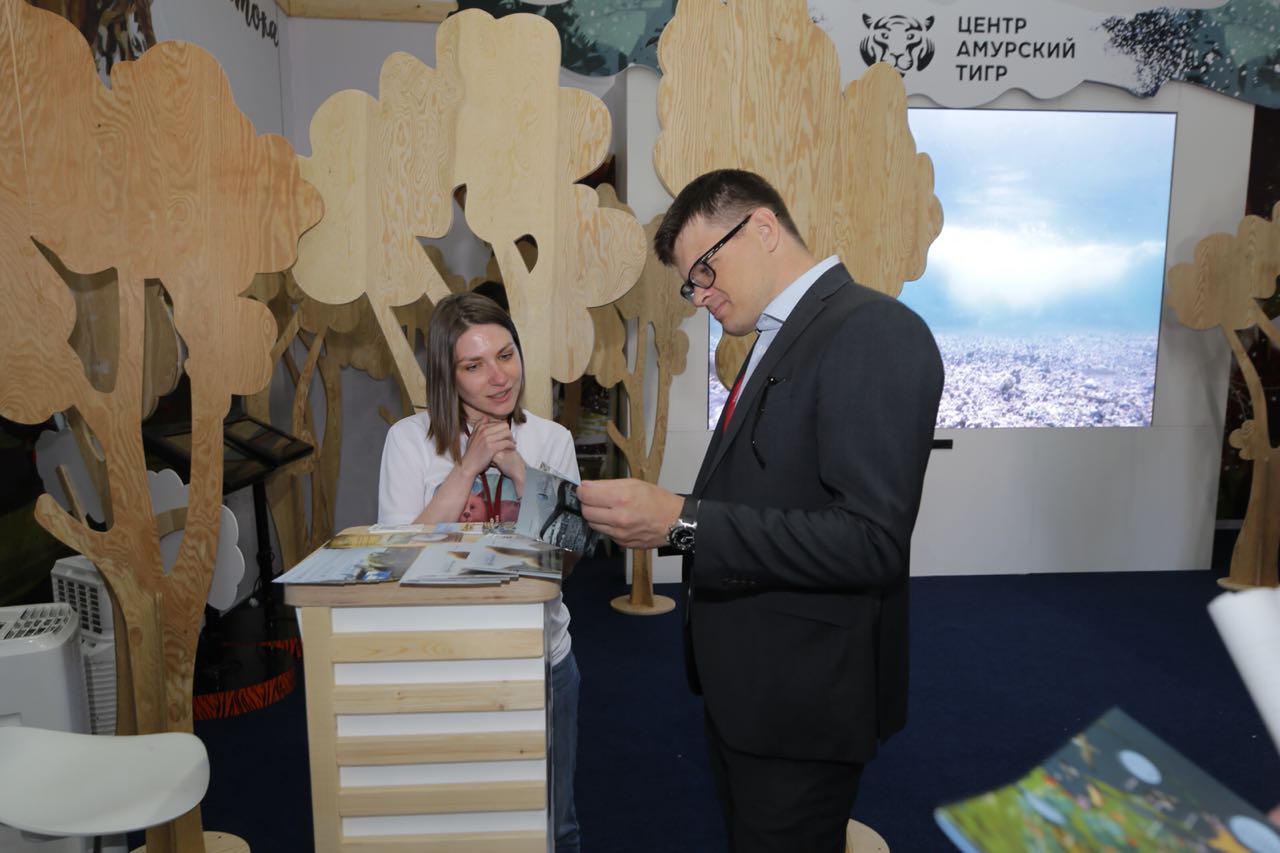 Ten miracles of the region are presented here, including the Commander Islands. The visitors could get any information about how to organize their trip in a best way, how and when it is best to visit the islands, which animals live there and about the available excursions. 
After the Forum is finished on September 14-16, the exhibition will be open for locals and guests of Vladivostok free of charge.